Hey, hey!
I'm Justyna Tkocz, illustrator and graphic designer
based in Rybnik, Poland.
Since 2018 I work as Creative Studio Jusiowo.
Welcome to my portfolio!
You are in the perfect place if you are looking for somebody
to design logo, icons, typesetting or anything else.
Just tell me what you need.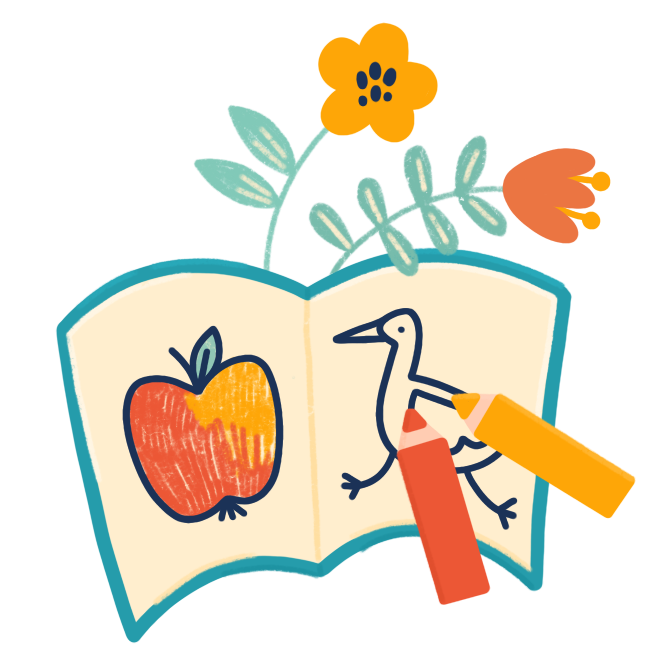 For the little and big ones
- from simple graphics to more advanced projects,
like sloth driving rickshaw.
Sky is the limit!
Drawn movies, which explain difficult
content in easy and attractive way.
Because no topic is too difficult tto simplify.
Making ideas come true
- you have concept, but don't know how to realize it?
Contact me, I will help you.